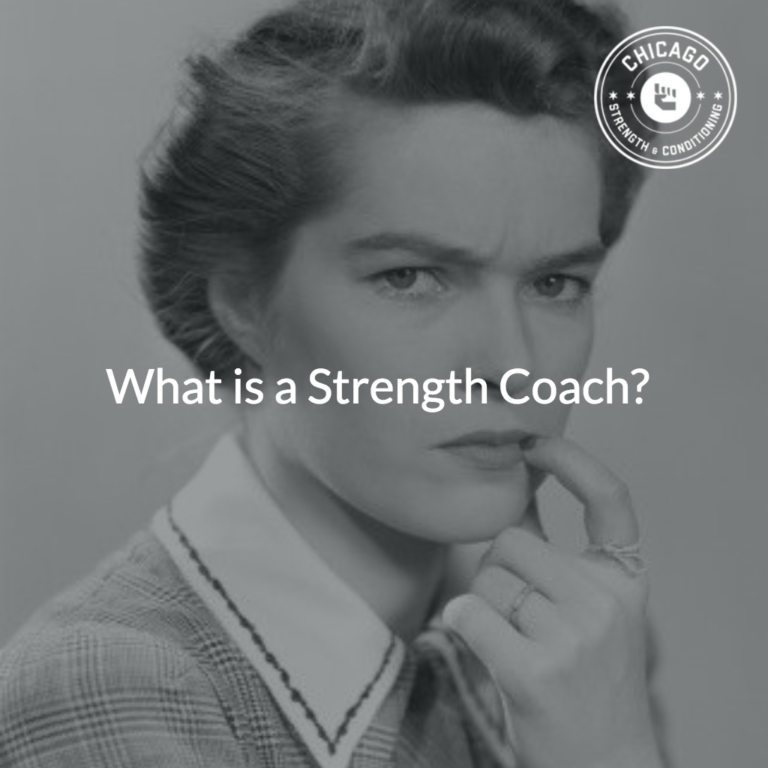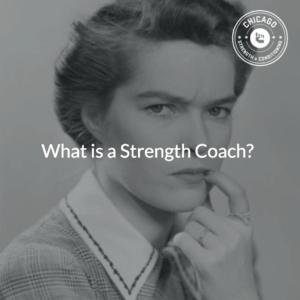 Hi, I'm David Abdemoulaie and I'm a strength coach. What exactly is a strength coach? Chances are, you have never had anyone introduce themselves to you as a "strength coach." That's OK, I'm used to puzzled looks on people's faces after I tell them what I do. What if, instead, I said I was a personal trainer? Aha! Now, you understand. The reason I don't tell people I'm a personal trainer is because I don't want to be associated with the many stereotypes that go along with that title. Other than the fact that I train people personally most of the stereotypes don't really apply to me.
What's wrong with personal trainers?
Nothing! There are lots of great personal trainers out there, just as there are lots of great drivers out there. However, we all know there are bad drivers out there too. This may actually come as a surprise to you, but becoming a "certified" personal trainer isn't much harder than passing a driving test.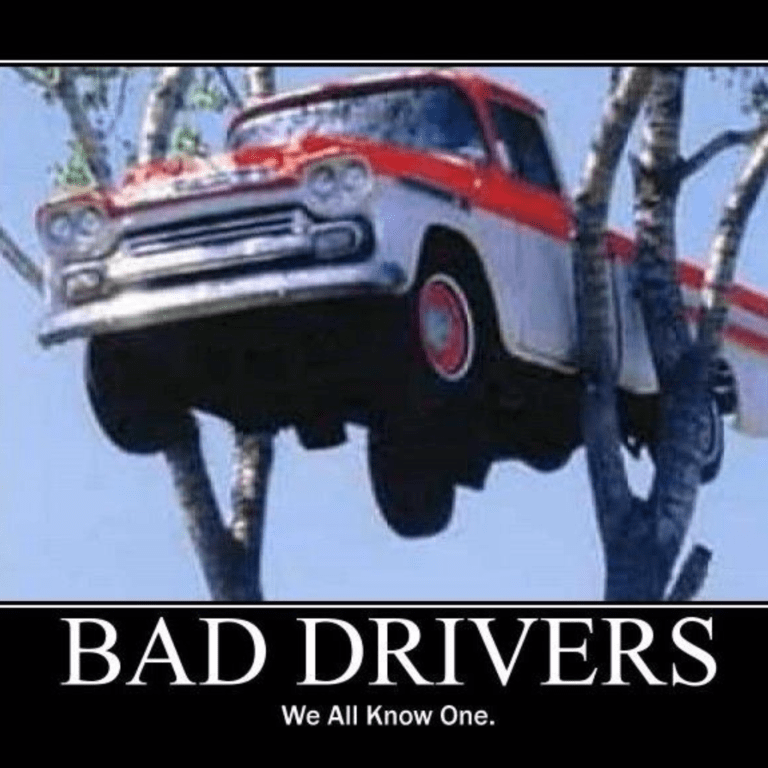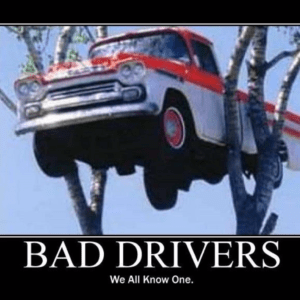 There are at least a half dozen major organizations that will certify you as a personal trainer; you just need a heartbeat and the ability to pass a multiple choice test.
Let's take this driving analogy one step further. Remember your driving test? You show up, wait a couple of hours, demonstrate that you are not blind, take a multiple choice test, and then you get in a car with an instructor and demonstrate your ability to actually drive a car without killing everyone on the road. However, for the majority of the major certifying organizations there is no practical component requiring you to demonstrate the ability to actually coach someone.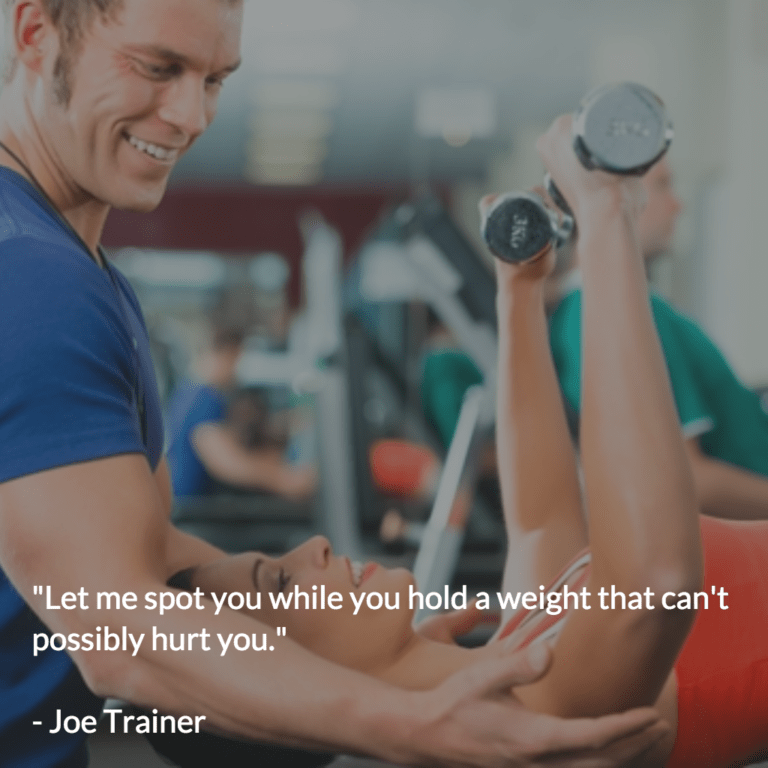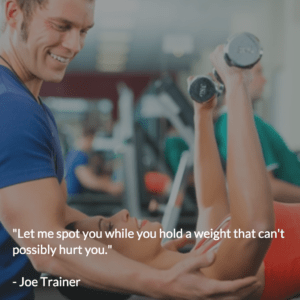 So, what does this mean for someone who is looking to be coached or trained? The quality of personal trainers is all over the map, with the good ones being few and far between. If you're conjuring images of a personal trainer that looks like a Ken doll with a spray tan I've got news for you. Those characters can and will exploit your insecurities by calling out your "love handles" and making promises of fat loss they know they can't keep. In my opinion these types of shady characters are no better than salesmen selling snake oil.
Maybe you've trained with a personal trainer before and are still in the phase of doing your research and trying to stay motivated and/or do something about becoming more healthy. Good for you! Your previous personal trainer probably "screened" you for movement deficiencies and then provided you with a list of things that are wrong with you. I'm sure your workouts left you tired, sweaty and sore and I bet you only lasted a month or two. More than likely you stopped seeing progress. Am I right? Why? Your personal trainer failed to address your single greatest deficiency: you are weak. You need to be stronger.
Why is strength training so important?
Strength is the basis of all human movement. CrossFit is famous for its 10 components of fitness:
Cardiovascular / Respiratory endurance
Stamina
Strength
Flexibility
Power
Speed
Coordination
Agility
Balance
Accuracy
This is a thorough and accurate list. However, I think they messed up by putting strength on equal footing with the rest. I'd represent the components of fitness as a pyramid with strength as the base. Your power, speed, balance, agility, accuracy and coordination are all limited by your strength. Even for cardio/stamina, being stronger helps. Unless you're running marathons, which is an extreme sport, getting a stronger squat will dramatically improve your performance for distances under 10k.
What makes a strength coach different?
It took me years to become a Starting Strength Coach. I had thousands of hours under my belt coaching individuals and small groups. I had to demonstrate my ability to perform the lifts and my ability to coach people to lift safely and correctly. Only after proving my ability to coach effectively was I invited to demonstrate my book-smarts. It wasn't a multiple choice test either. I had to endure over 30 pages of long-form writing to prove my knowledge. I had to demonstrate, in my own words, my knowledge of anatomy, biomechanics, coaching, and programming for strength training. The Starting Strength Coach certification isn't a one-and-done certification either. The requirements to maintain my credential are some of the most stringent in the industry. Yes I have a heartbeat but I also have a brain.
As your strength coach I prioritize the safe and effective development of your strength. I help you achieve your goals with intelligent strength programming tailored specifically to you. I teach you how to use the simplest piece of equipment in the gym: the barbell. You will squat, overhead press, bench press and deadlift (and no, you won't hurt your back).
The coaches at Chicago Strength & Conditioning have decades of experience coaching men and women of all ages, shapes and sizes. We don't offer quick fixes. We don't promise it will be easy.
We do promise that our program will be simple, safe, and effective. It will be hard. It will change you.
Book Your Free Consultation
Ready to hire a coach? Have further questions? Contact us today!