Barbell Club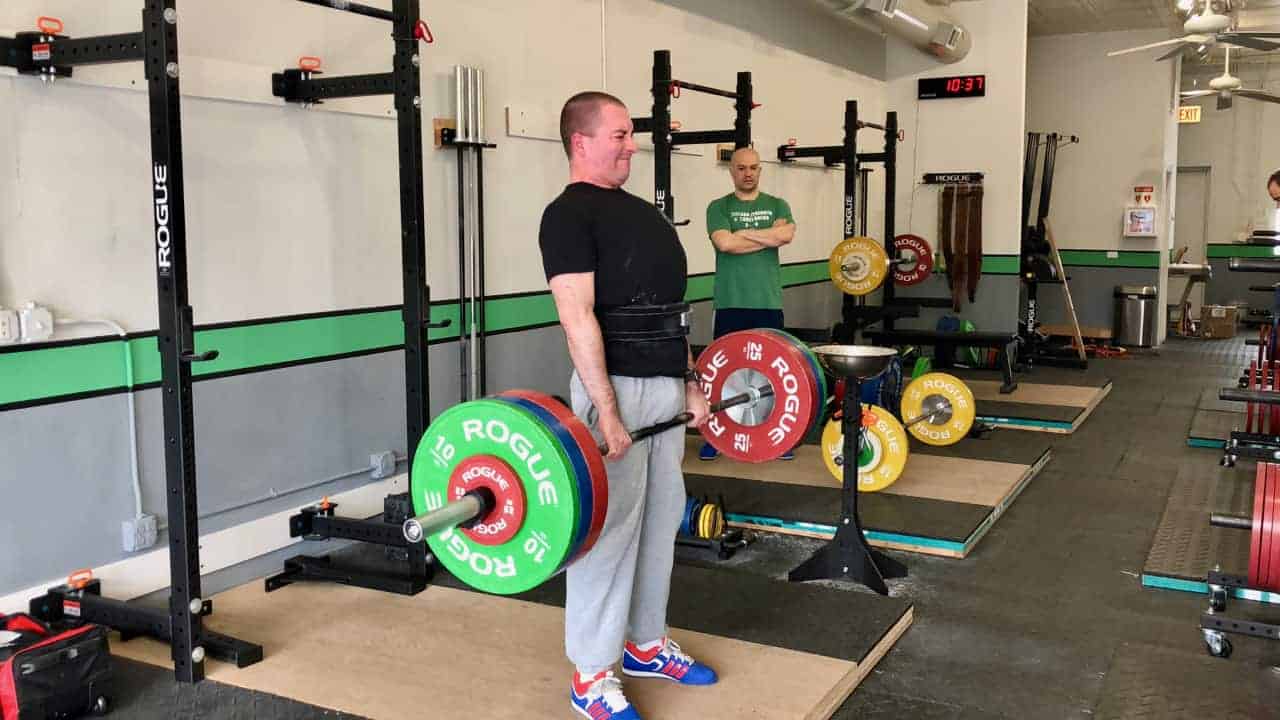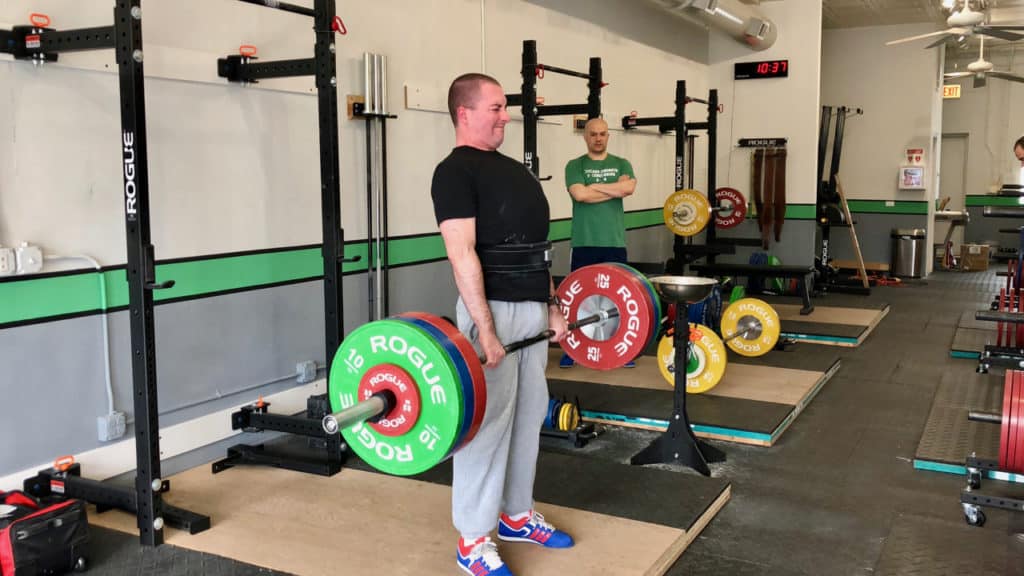 The CS&C Barbell Club is an awesome and supportive group of men and women of all ages (from 15-75, really!). Besides those right here in Edgebrook, our members travel from Lakeview, Logan Square, River North, and various Chicago suburbs. Most travel past at least 5 other gyms to train with us!
Women's Barbell Club
The Women's Barbell Club meets Tuesday & Friday from 9:30 AM to 11:00 AM. Lift with the camraderie and support of fellow women while following a completely personalized strength training program to meet your goals.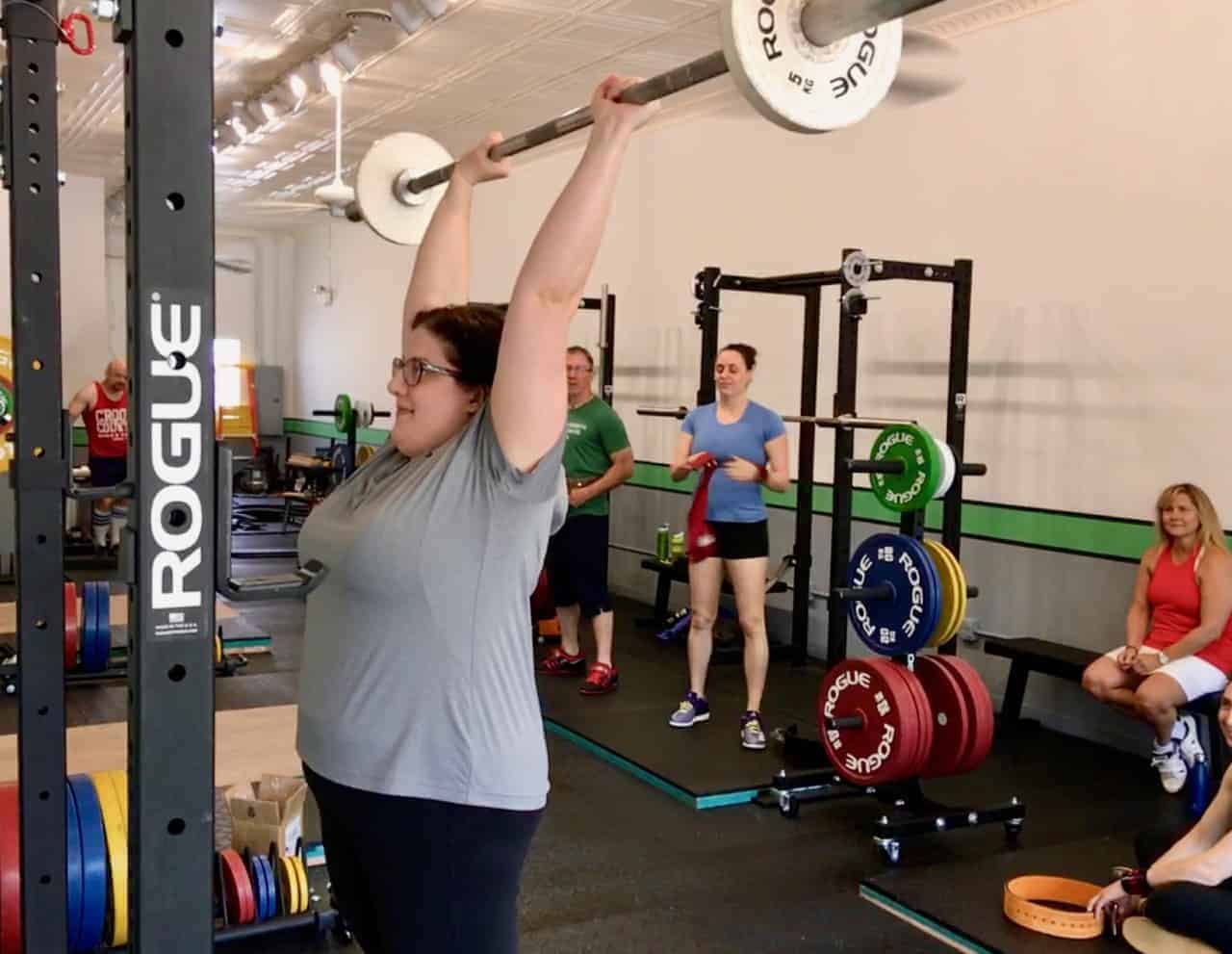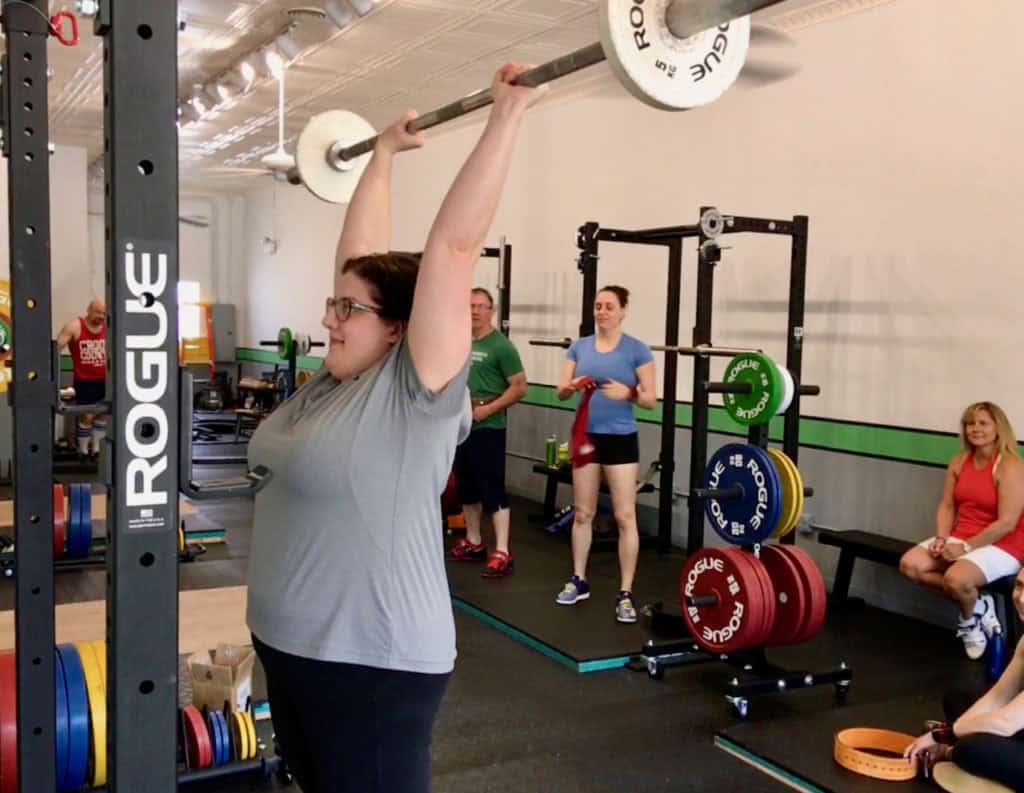 Personal Training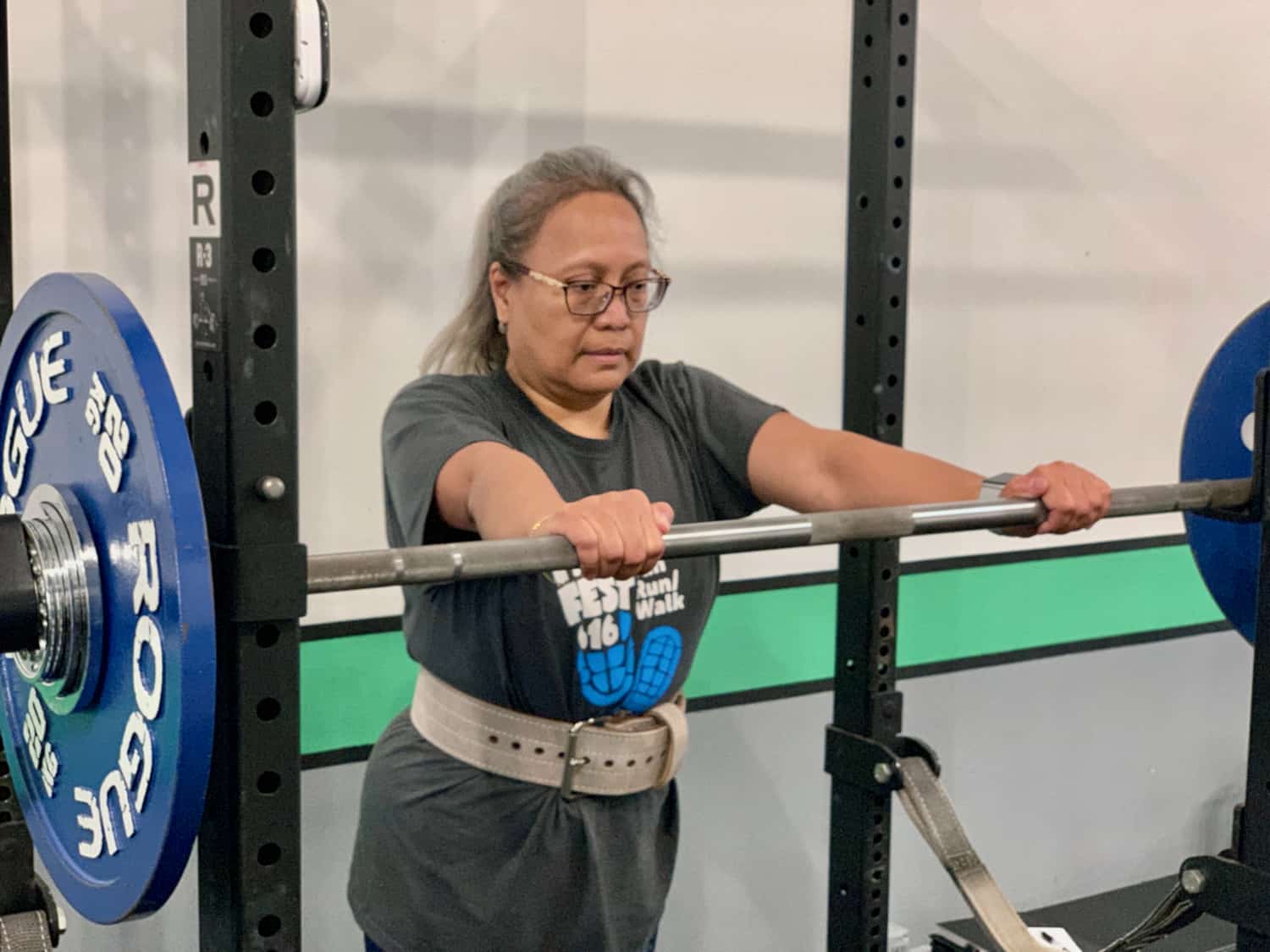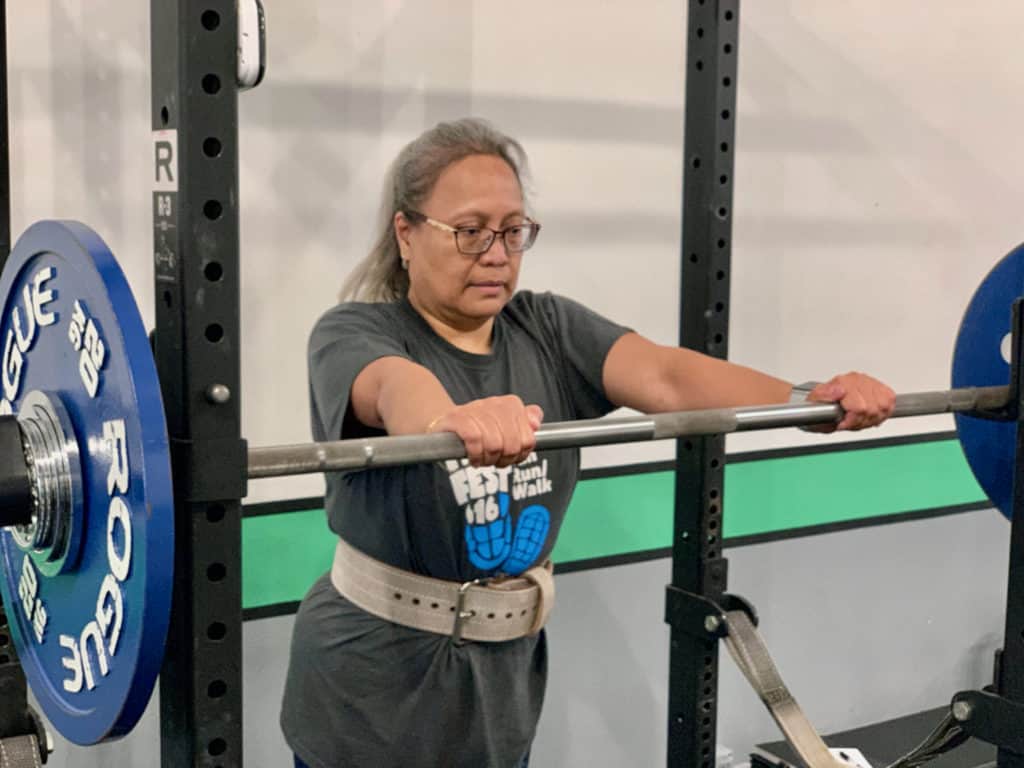 As the only Starting Strength Gym in Chicago we book clients from as far away as Joliet, Champaign, and even Madison, Wisconsin. If the logistics of training with us weekly just isn't an option for you, then start here. We have a variety of options for ad-hoc and recurring personal training sessions.