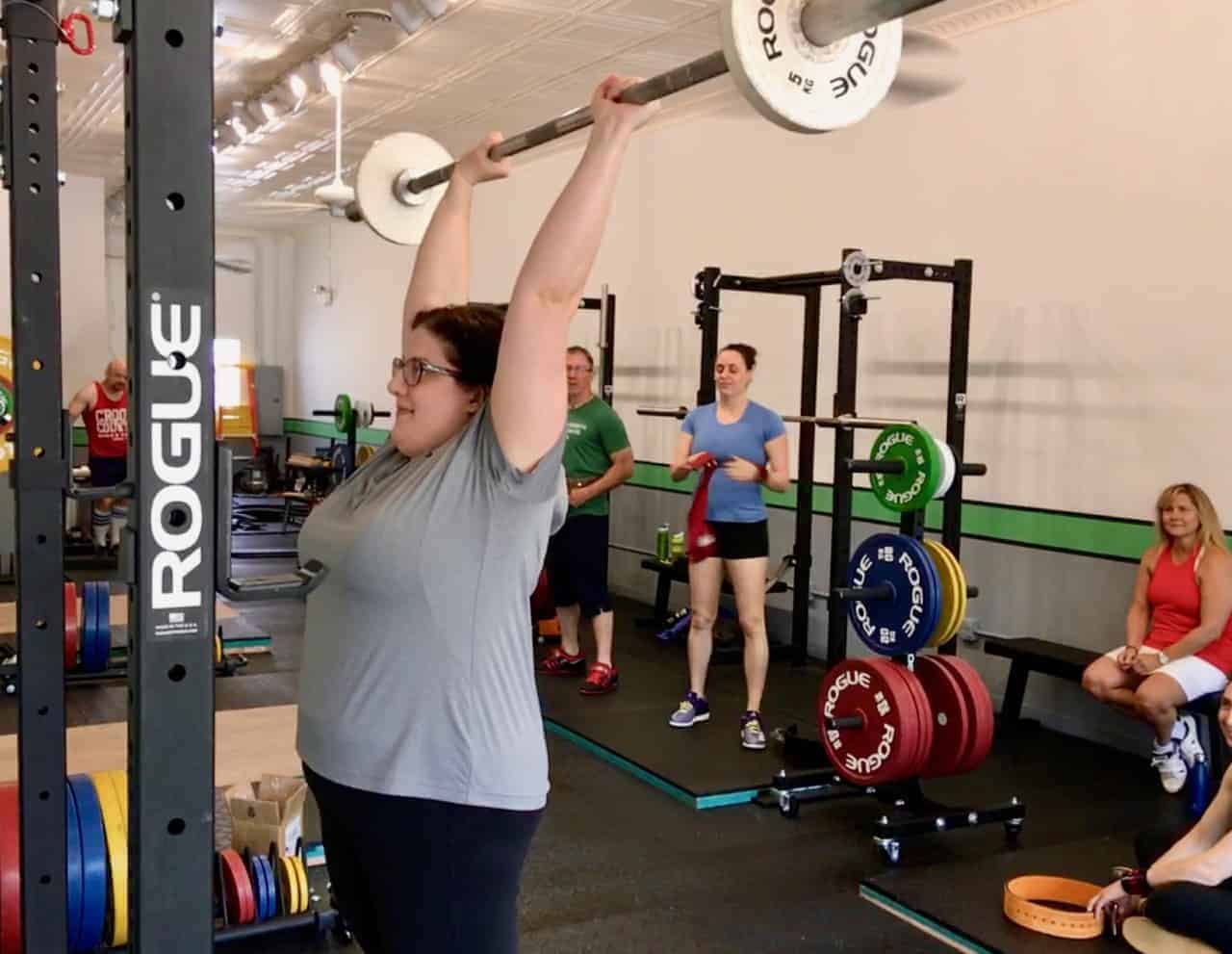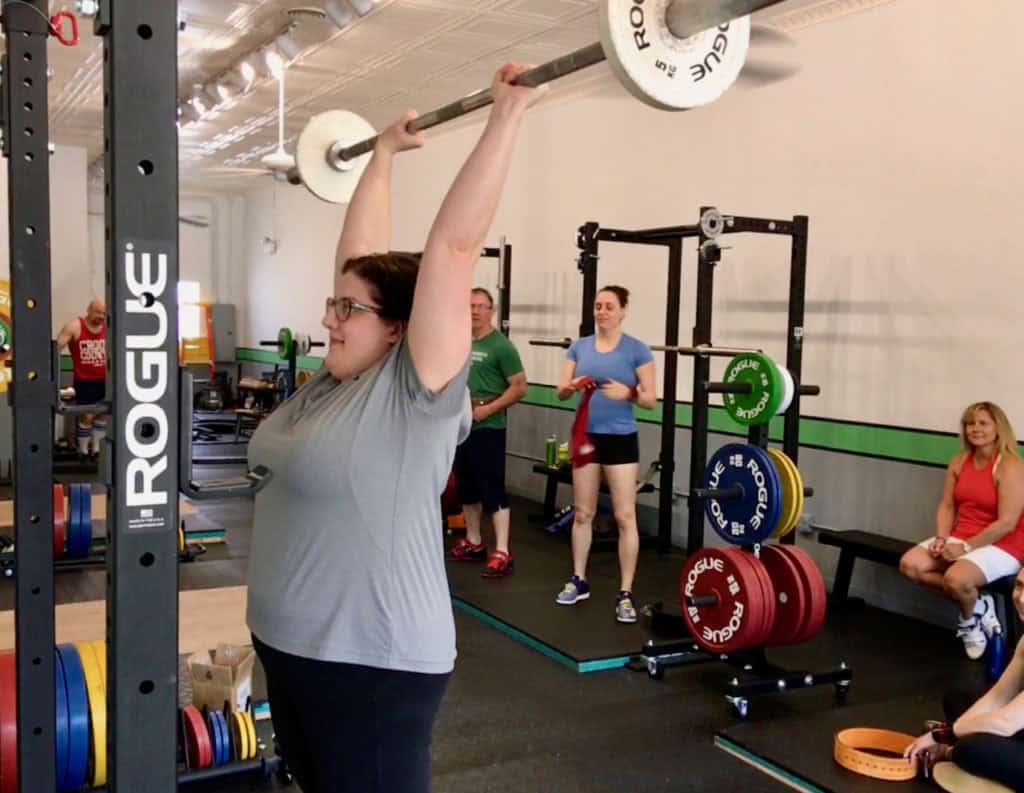 Boost Your Confidence and Conquer the World
Exclusively for women, the CS&C Women's Barbell Club meets every Tuesday and Friday from 9:30 to 11:00 AM.
Step One: Onboarding
Our onboarding program is designed to teach you how to be a confident and capable lifter. Your onboarding process is a series of five one-on-one sessions where you'll learn everything you need to know to begin strength training safely. In addition to teaching you how to perform the basic barbell lifts: the squat, press, deadlift, and bench press, we also cover nutrition, programming, and more. New mom? Not to worry. Once cleared by your doctor, strength training is the best way to get your body back in shape. Babies are welcome in the gym, too! When you're ready, just click the Get Started link on any page.
Step Two: Membership
Graduates of our onboarding program are invited to join the CS&C Women's Barbell Club to continue their training and be a part of our awesome and supportive community. Besides those members right here in Edgebrook, our members travel from Lakeview, Logan Square, River North, and various Chicago suburbs. Most travel past at least 5 other gyms to train with us!
Your membership includes:
Your personal coach – You will be assigned a coach who will create a completely personalized and regularly updated program designed specifically to meet your goals and get you strong. You'll never be lost in the gym.
Access to Women's Barbell Club classes – All Barbell Club sessions are led by a world-class professional barbell coach. The coach is there to answer your questions, provide guidance, and feedback from rep-to-rep and set-to-set. The Women's Barbell Club meets every Tuesday and Friday from 9:30 AM – 11:00 AM.
Travel Programming – If you travel a lot for work, or because it's that year where everyone is getting married — don't worry! If possible, we'll help you find a gym in your destination city, and continue to customize and deliver your programming while away.
Cost: $249/month