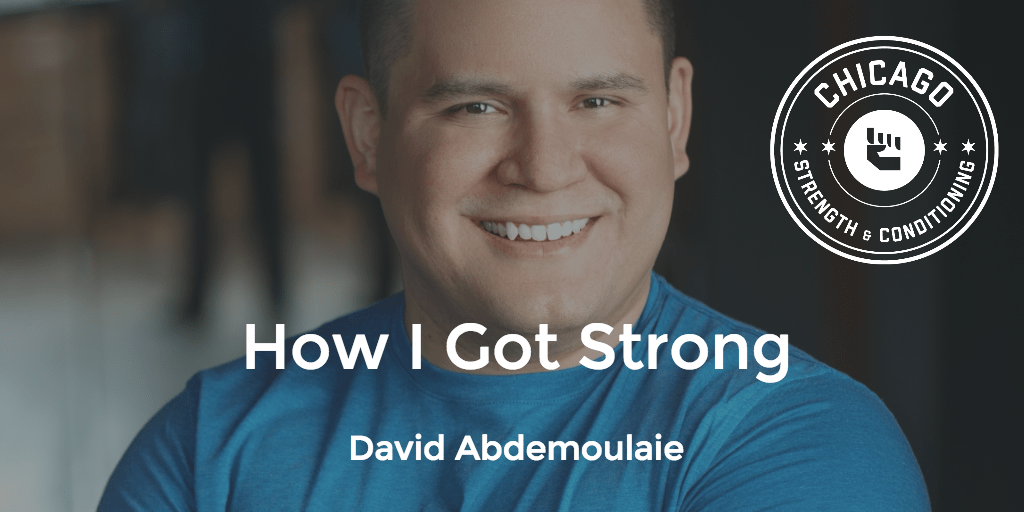 I played sports as a kid. I was okay at it, I guess. I think I was the second fastest guy on my high school football team. I didn't play sports in college other than the obligatory occasional pickup game. After college I began running, I figured that's what you do if you want to stay in shape but I never was really into it. I started out with 5Ks and worked up to marathons. During my second marathon I developed severe plantar fasciitis. If you've ever had plantar fasciitis you know that it hurts like hell and makes all running, and sometimes walking, flat out miserable. That pretty much lead me into a downward spiral of doing a whole lot of nothing and I gained weight. A lot of weight. During that time I peaked to my all-time heaviest at around 252 pounds and it wasn't the good kind of heavy.
Discovering  Strength
Around 2010 a few of my co-workers were talking about this new type of workout they had discovered called CrossFit. I found a gym on Yelp that offered this type of workout, called Chicago Elite Fitness. At this point in time it wasn't yet a CrossFit affiliate.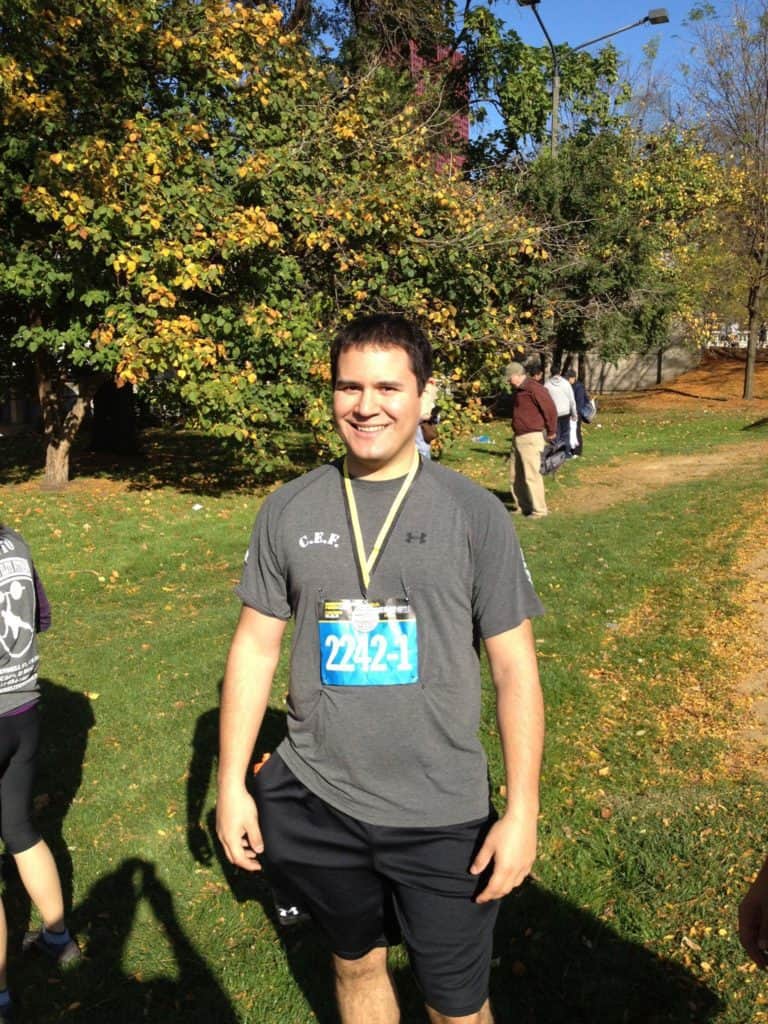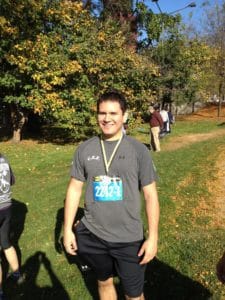 It was more of a gym where people could access old school barbells to lift weights. I decided to check it out and in six months lost 32 pounds and was getting stronger. I remember when I first started out I could barely squat below parallel but I soon found out that gaining strength was something I was good at. I began to get stronger and stronger and before long I had a rivalry with the owner of the gym of who could squat and deadlift more weight. After about a year I surpassed him and realized that I needed a new challenge.
My Path to Powerlifting Competitions
When you're around a gym with barbells and CrossFit, you become more aware of the sport of Olympic weightlifting and discover the world of powerlifting. I found a powerlifting meet and entered to test my new found strength. The way powerlifting meets work is that you enter and compete according to your weight class. I was in the 220 lb. weight class and won first place. I was also maybe one of two guys competing.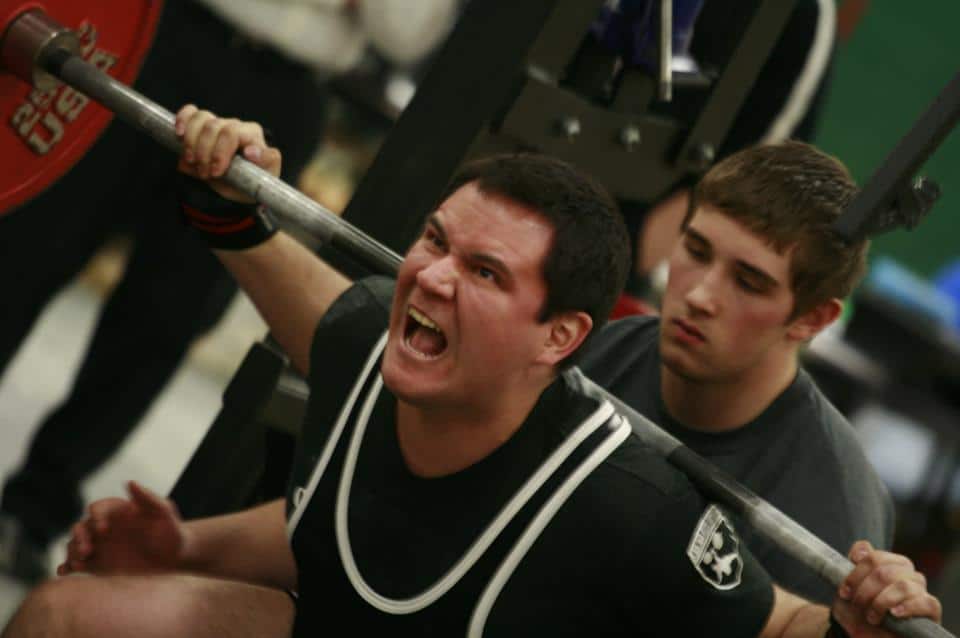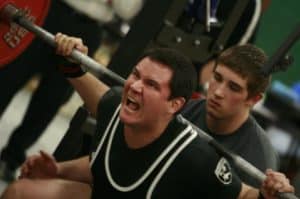 Regardless, I had set a personal record and that was enough to motivate me to find out more ways I could get stronger. I stopped doing CrossFit because I was more into the strength component than I was the other stuff. I'm a research guy and I began almost obsessively scouring methods and means to get strong. When you do your research on that topic there is one name that comes up repeatedly, Mark Rippetoe. This guy has a no bullshit, in your face approach to lifting weights that really resonated well with me. He pioneered a system of strength training he calls, "Starting Strength." If you've read anything of mine before on this site you'll know that I'm a big believer in this methodology and a lot of that belief stems from the fact that it helped me personally get really strong.
The Results of Getting Strong Puts Things in Perspective
In 2014 I competed in the AAPF National Championships and took first place. I competed in Nationals the following year and received an invitation to compete in Worlds and placed second. I'll be back at it again in the spring and am gunning for first.
When it comes to competition I'm not a very nervous person. I am confident in my training. I think my very first competition the judges and crowd may have thrown me off balance for my first lift but I adapted pretty quickly. I love training, and I love seeing the results of my efforts. There's a huge mental benefit to getting strong. Last year at the state championships I attempted 600 lb. for the first time in competition.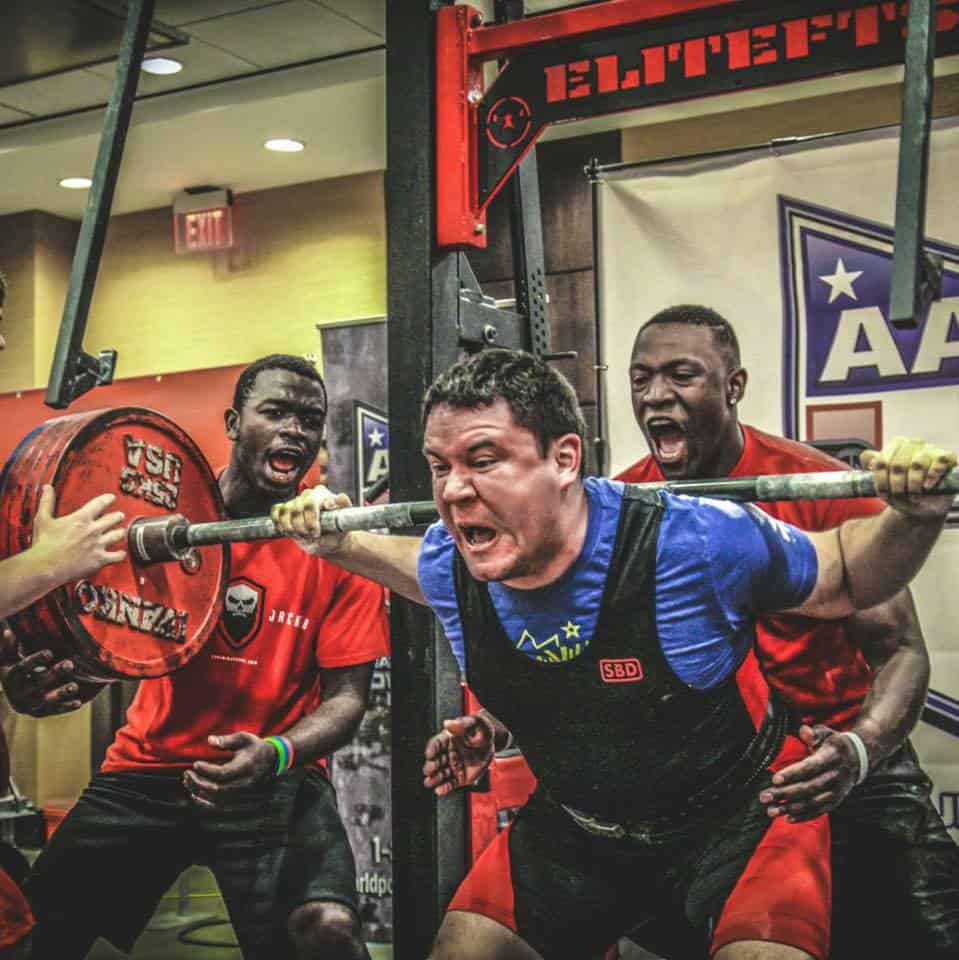 I had hit it in training before, but had two bad meets where I never broke 575. Once they called me with 600 lb on the bar I stood there for a moment and told myself that I was going to stand up with the bar or die trying. It was the hardest lift I had ever done and I stood up with it. Once you accomplish something like that, it helps you tackle perceived everyday problems which are grossly trivial by comparison.
How Men and Women Approach the Process to Getting Strong
It's interesting to watch how men vs women approach getting stronger.
When coaching guys you have to be cognizant of ego. I have to teach them restraint and maturity to know their limits. They have to be taught to trust the process and have faith that the slow methodical way you get stronger is best long term. I find it rewarding to see them get that and hear that they followed the program you wrote for them verbatim. When that happens I see tremendous results.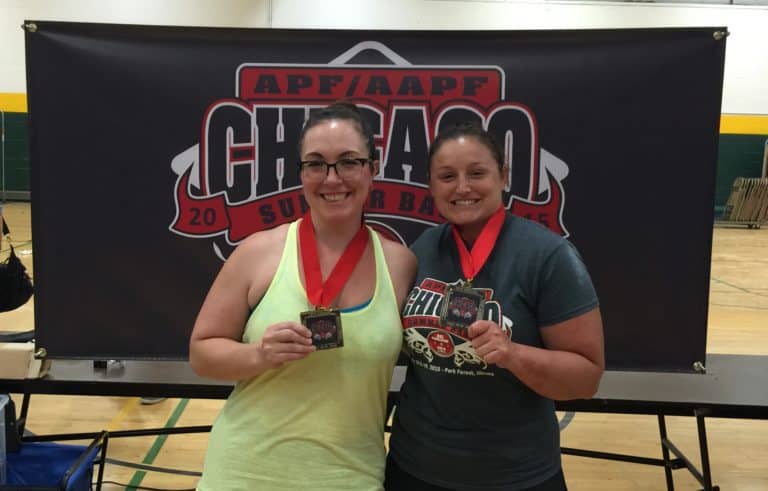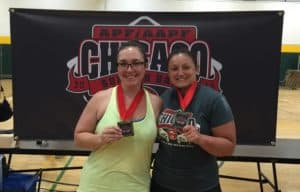 When women begin to lift I often see doubt about their physical capability. I've seen clients who are afraid of making an "ugly face" during a lift, grunting, or even of peeing themselves. To coach a woman into letting out her inner beast is great. It's also very rewarding for me when a woman realizes she is stronger than the vast majority of untrained males simply because she shows up and works hard.
My goal of telling you my story is to give you some background information on who I am, how I got started with Strength and why I went into coaching.
Why I Coach People to Get Strong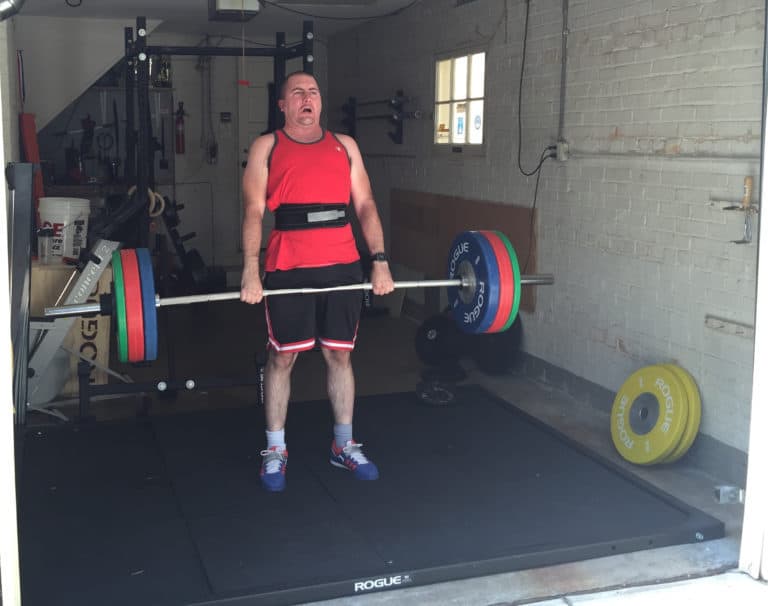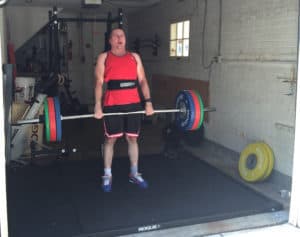 Why do I like coaching? It's simple. I like seeing people experience what I have. Watching someone learn the limits of their body and go beyond them is an amazing thing to behold.
If you're looking for a strength coach I'd like to help you get strong.