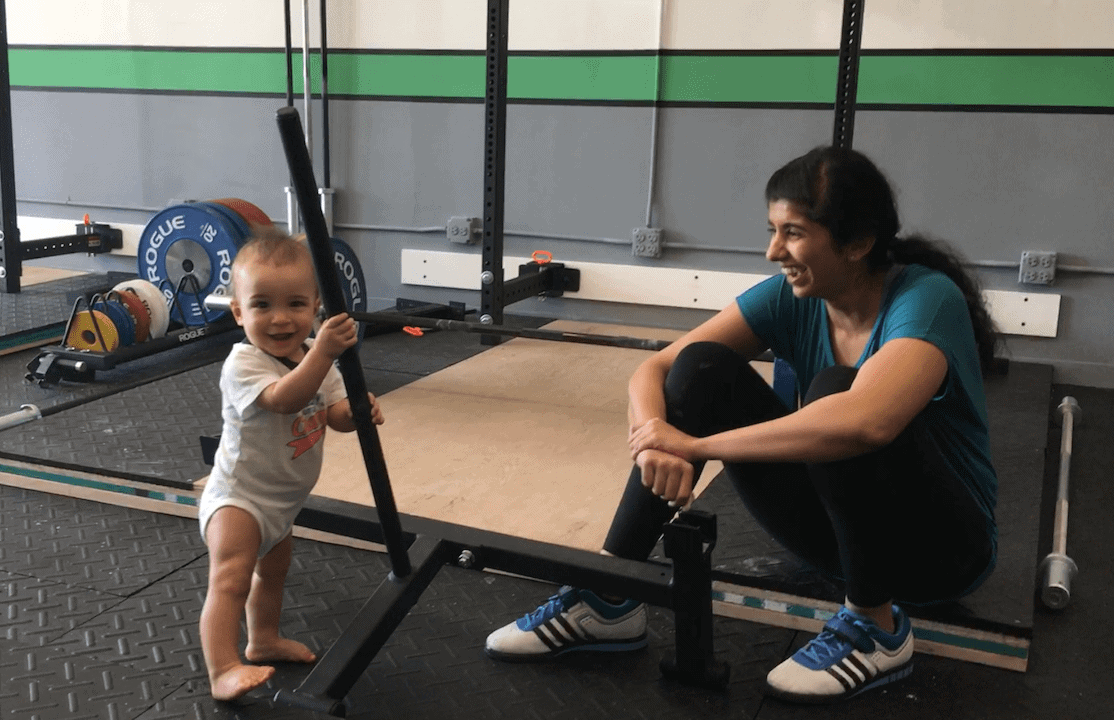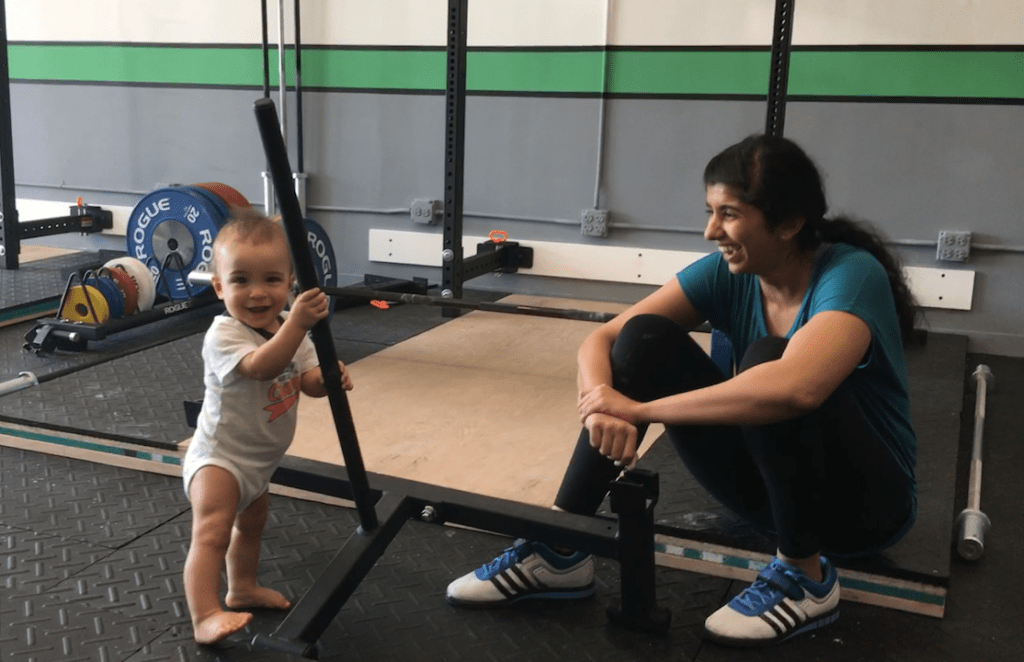 "A weak man is not as happy as that same man would be if he were strong. This reality is offensive to some people who would like the intellectual or spiritual to take precedence. It is instructive to see what happens to these very people as their squat strength goes up."
-Mark Rippetoe
Getting strong will make you happier.
I am not sure if that is because of the confidence boost you get when you work hard in the gym every day, because you feel better and more capable in daily life, or because you are progressing toward a goal. It is probably a combination of all of those things. Whatever the reason, increased strength leads to increased happiness.
That is one of the reasons that Chicago Strength & Conditioning's motto is: "Crafting everyday people that are happy, healthy, and strong." We know that one of the effects of committing yourself to the pursuit of building strength is that you will become happier.
This happiness is evident whenever you walk in our gym. We are a community and we are happy to see each other and celebrate with one another.
In February, we celebrated the birth of member Jay Strybis' first child, Jack Strybis, who was born on January 30. These days, whenever Jay is in the gym, we are always eager to hear what Jack is up to and to vicariously experience the joys of becoming a new parent. Everyone is chiming in with hilarious stories about raising children.
I know what is going on with fellow Chicago S&C members at work. I am excited about my fellow members' vacation plans and eagerly ask to hear all about their trips when they get back. Three Chicago S&C members are getting married this summer and we talk to each other about our wedding planning and funny things we encounter as we plan our big day. We have inside jokes and we get drinks together after a long week of training.
I know Chicago S&C members' goals. Christina wants to deadlift 300 pounds. Phil wants to be able to golf pain free for as long as possible. Jay wants to lift as much as he can for his first strength competition in April.
I can't help but think of big faceless gyms where no one knows anyone else and people just walk in and do their workouts and leave. Our gym is so the opposite of that and everyone benefits from our culture.
I know and have worked out with every member of Chicago S&C and they know me. When I go to the gym to train, I am excited to pick up the barbell and get my training in, of course, but I am also excited to see everyone and ask how their week is going.
As a result, I would never dream of missing a workout because people will notice when I am gone and will ask. People even notice when I come in to train on a day that I am typically not training. I would never dream of quitting a difficult rep because everyone is cheering me on and rooting for me.
Chicago S&C members are happy because we are strong but we are also happy because we have a damn great community.