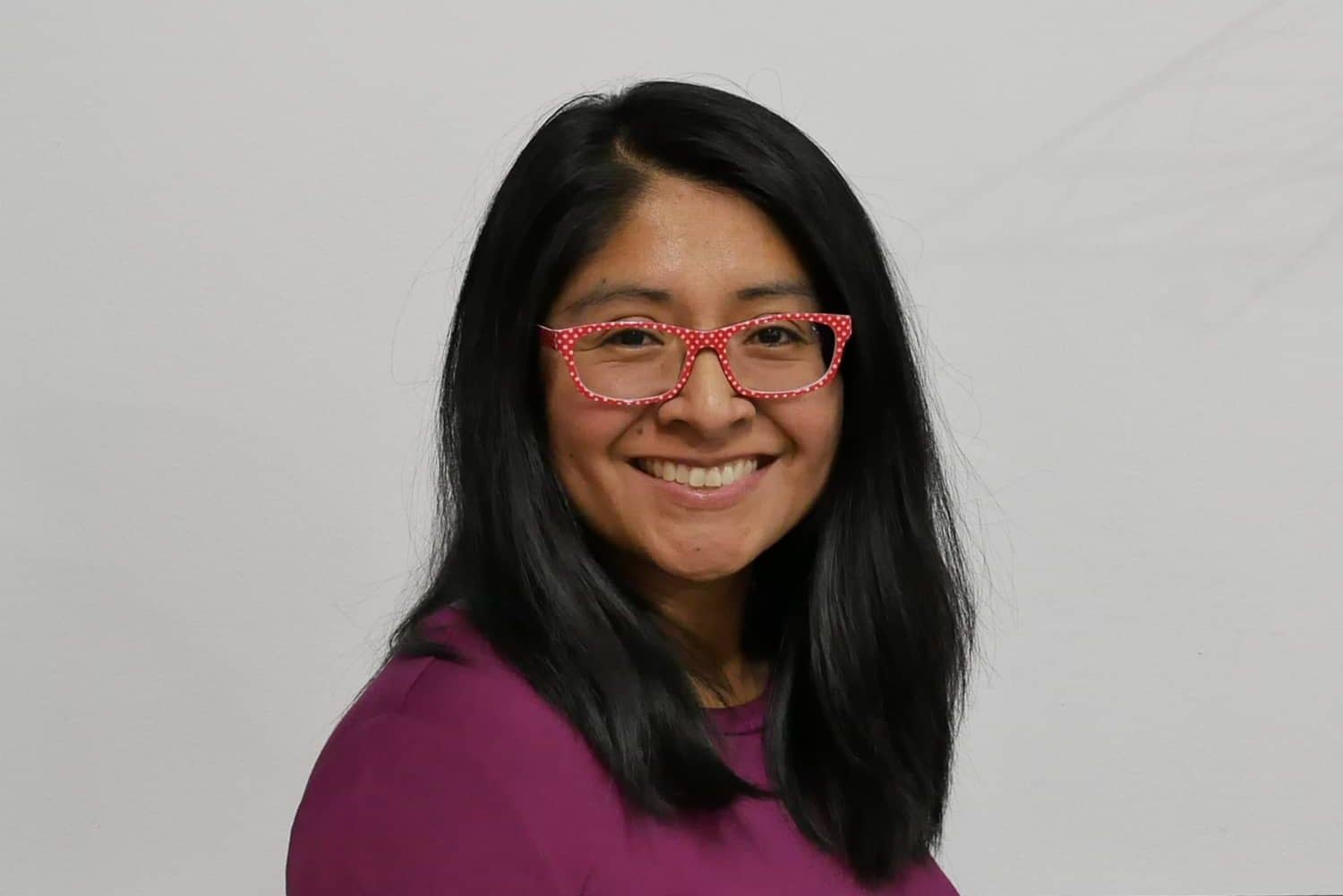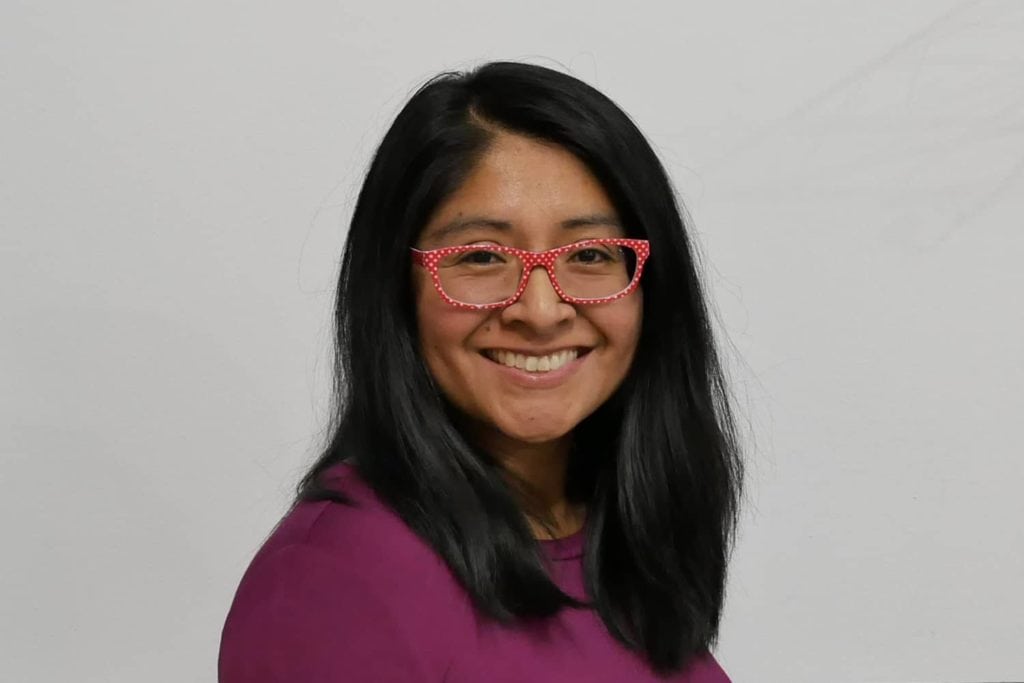 Aleli began her strength journey in 2012. After training and completing a half marathon, she decided to focus on building muscle and strength. With the guidance of coach David Hernandez, she began to train using the Starting Strength method. Using barbells and free weights were new to Aleli, but soon she was able to master the lifts through practice and study of the Starting Strength method.
The effects of strength training went beyond physical gains. It transferred to everyday life through increased confidence. After seeing these results in herself, she felt compelled to promote the Starting Strength method and began coaching others through the squat, bench, press and deadlift. She found joy in coaching others through the process. To refine her coaching skills Aleli attended a Starting Strength Seminar in July 2017. She joined the Chicago Strength & Conditioning team in February 2018. She has enjoyed being part of a team that is focused on building happy and healthy lives through strength training.
To put her strength to use, Aleli competes in strengthlifitng (USSF) and powerlifting (USAPL) meets. In general, her goal is to remain strong and able-bodied as she ages. Outside of strength training, Aleli enjoys maintaining a collection of house plants, spending time with her husband and son and has recently found an interest in bouldering.