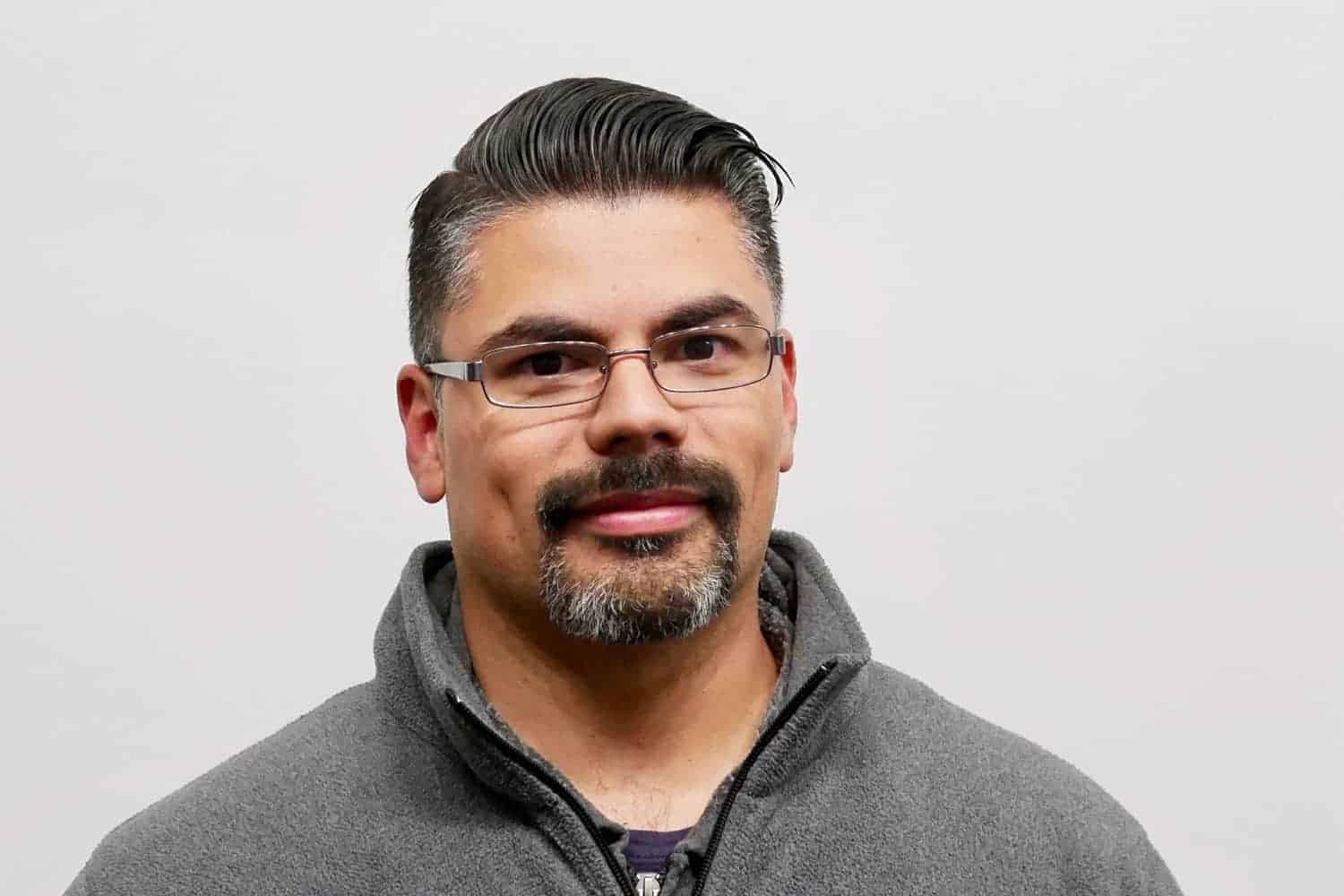 David discovered barbell strength training in 2012 and hasn't looked back. He was introduced to barbell training when he found Starting Strength. David was drawn to the logical, detailed, and systematic approach outlined in the book authored by Mark Rippetoe. He implemented the process in his training and immediately saw results. David used the four barbell lifts; the squat, bench, press, and deadlift, to work the entire body as one coordinated system. The program was simple and produced quantifiable results. Each time he came into the gym, he lifted a little more than the time before.
After seeing how the simple but hard process produced effective results, he began telling others and helping others learn about the strength training process. He soon discovered while he enjoyed getting stronger, he enjoyed helping others get stronger even more. David joined the Chicago Strength & Conditioning team in April 2017. The CS&C mission to help make everyday people Happy, Healthy, and Strong, lined up perfectly with David's philosophy. To continue his coaching journey he attended the Starting Strength Seminar in July 2017 where he had the opportunity to learn from Mark Rippetoe and several Starting Strength Staff Coaches.
David practices what he preaches to his trainees and continues to strength train. He competes in powerlifting meets throughout the year to provide his training a competitive edge.