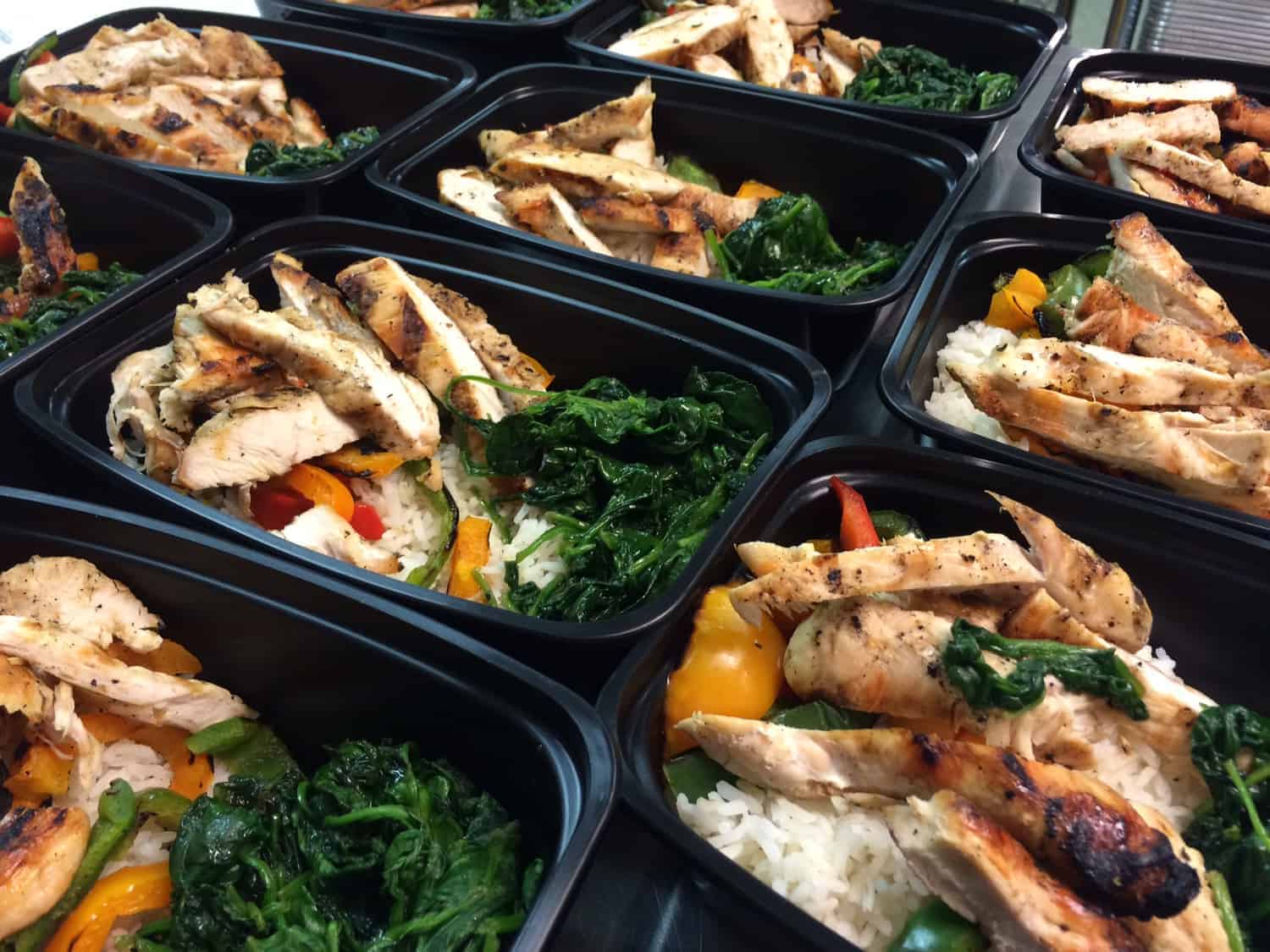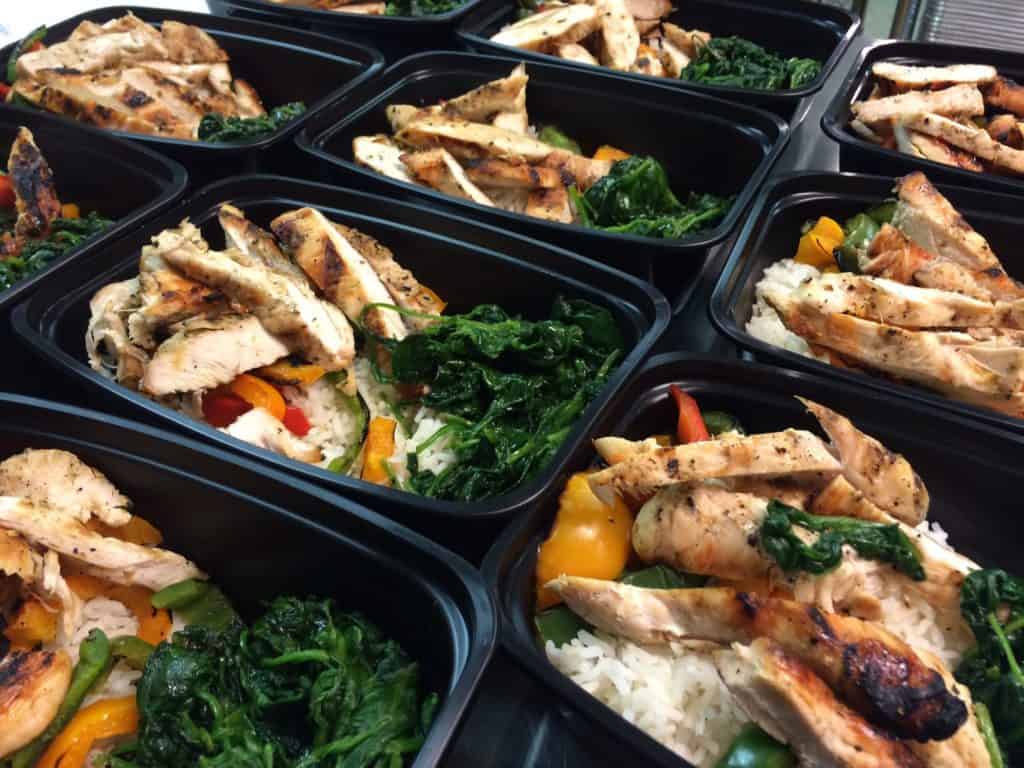 "You're doing cardio too, aren't you?," my doctor asked when I saw her last month. "Nope," I say. "I just lift heavy weights. That's all." My doctor clearly never hears about this barbell stuff and I can tell she wants to argue and suggest that I add cardio to my workouts. But the conviction in my voice and my blood work silence her.
It is tough to argue with numbers.
When I saw her in July 2016, I weighed 174 pounds. In January 2017, I weighed in at 158. More importantly, my blood sugar, cholesterol, blood pressure, and all other blood work had improved significantly from July.
And I haven't implemented a moment of cardio into my workouts since September 2016.
How is this possible? Because, as it turns out, the thing we all kind of know but don't want to admit is true. Fat loss and the numbers that appear in our blood work have infinitely more to do with what we eat than with exercise.
In July, to say that I began to focus on what I was eating would be an understatement.
Wanting to move from the 82.5kg (182 pounds) weight class down to the 75kg (165 pounds) weight class at my next lifting meet, I started aggressively tracking my macros (amount of carbs, protein, and fat I was consuming per meal), weighing all of my food, and quit boozing. I hadn't weighed less than 170 in years and I had not weighed less than 160 since before I picked up a barbell so I knew I would have to be very dedicated to my diet to have success.
So I dialed my diet way in and lifted heavy stuff four times a week, with no other exercise beyond the lifting.
I lost enough weight to get into the lower weight class at the Starting Strength Fall Classic without losing any strength. I PR'ed my deadlift by 11 pounds and added a little half a pound to my press.
I have continued to diet and lift since January, I am consistently adding weight to the barbell for high volume sets, and I recently got five pull-ups for the first time ever when my previous best had been just one pull-up.
It is tough to argue with numbers.
Society's obsession with running and fads like orange theory, constantly varied exercise, and other cardio focused workouts is not based on actual facts of what makes people healthy.
If you want to lose weight, you need to aggressively track what you're eating.
If you want to lower your cholesterol or blood pressure, you also need to aggressively track what you're eating and manage stress.
If you want to get really bored, go run five miles.
If you want to get really strong and be capable of contributing to your family and society late in life, lift weights.
You do not need to do any cardio to be healthy. You can have perfect blood work (and be good looking) by focusing exclusively on strength training.
I am continuing to track my macros and lift four days a week and I anticipate that my blood work and body composition will be even better the next time I go to the doctor. Maybe soon she will say to all of her patients "You aren't wasting any time with cardio, are you?"