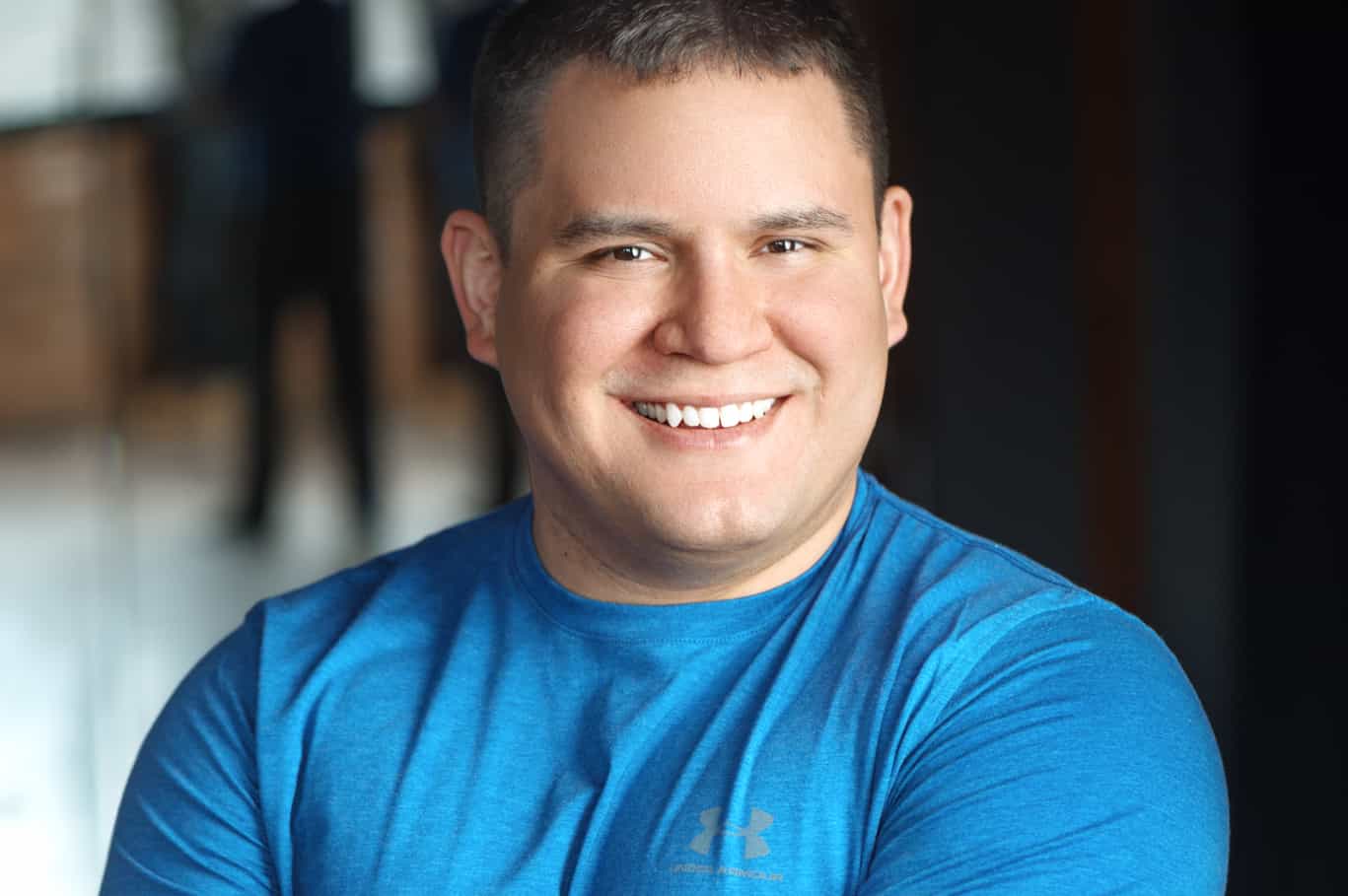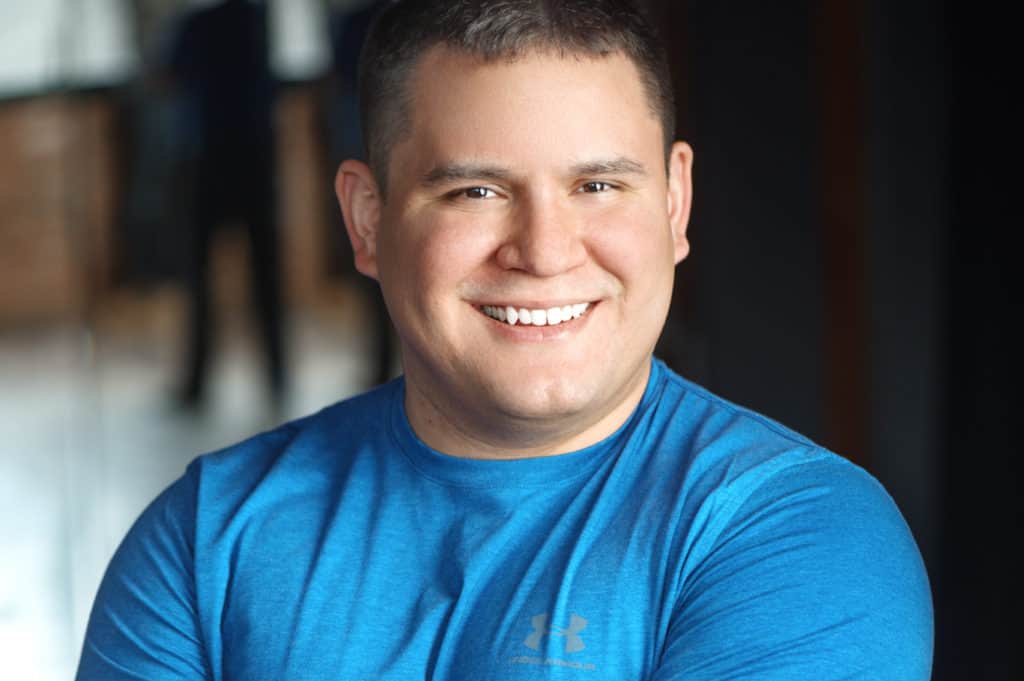 Location: Chicago (Edgebrook)
David Abdemoulaie has spent more than a decade dedicated to barbell strength training. He is confident that with use of the classic barbell movements in a client-tailored program he can improve your quality of life and make you a more functional human.
David's training philosophy centers on simple, focused workouts using linear progression and getting people of all ages and experience levels under the bar. David admits that he loves the barbell and strength training almost as much as he does his family and his board game collection.
David is the proud owner and operator of Chicago Strength & Conditioning located in the Edgebrook neighborhood of Chicago. He has been crafting stronger and more efficient versions of everyday people through barbell strength training since 2011. He started his career as a CrossFit coach and has since earned the USAW Level 1 Sports Performance Coach certification as well as the hard won (10% pass rate) honor of being a Starting Strength Coach.
David is a competitive powerlifter in the 242 lb weight class. He currently holds several Illinois state and national records, he was the 2014 AAPF National Champion and took home 2nd place at the 2015 AAPF Nationals and 2015 AWPC World Championships.
Now, let's get you under the bar!