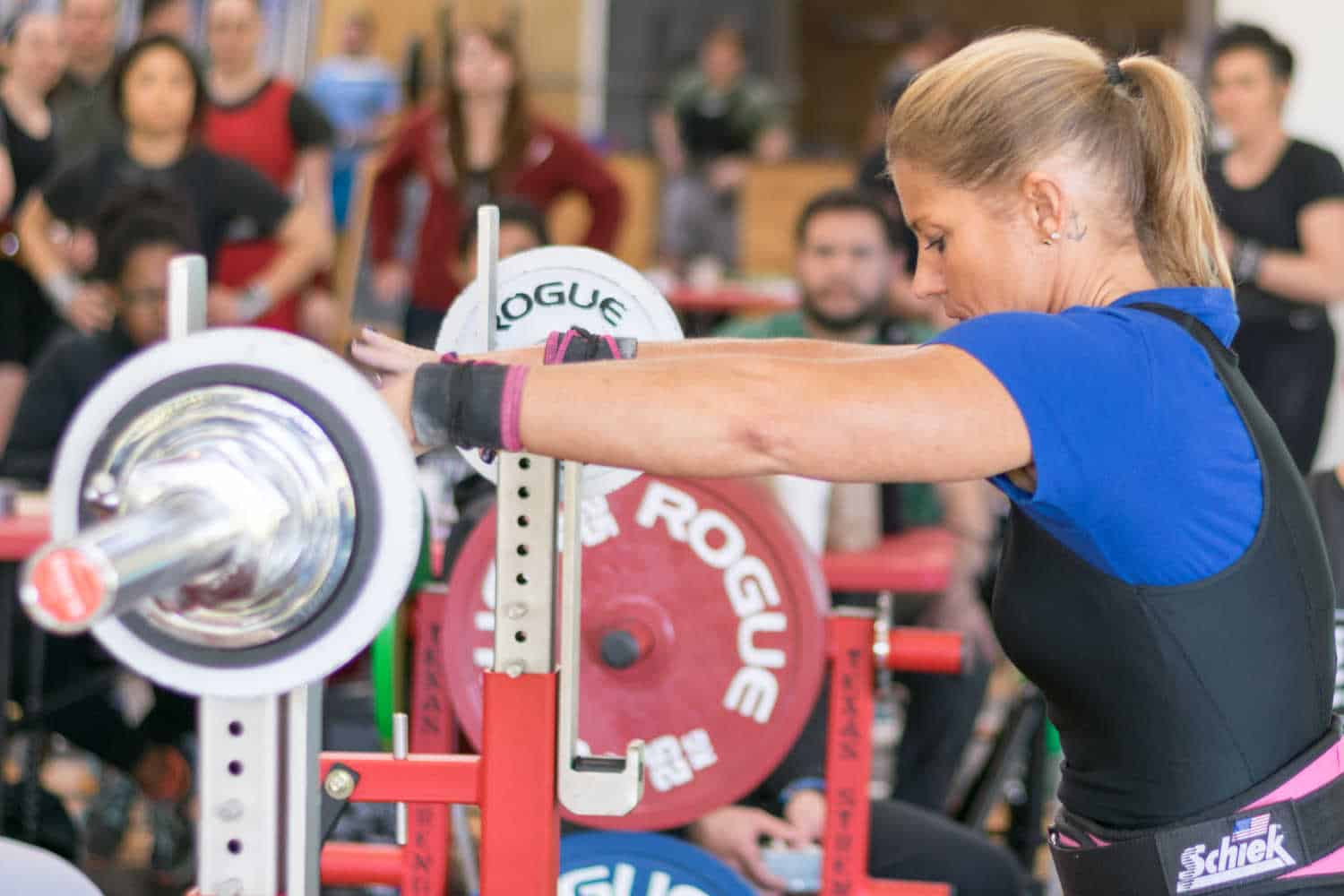 Purchase Tickets
Strength meets are unique competitons that allow lifters to establish their one-repetition maximum attempts in the squat, press, and deadlift. Equipment allowed is limited to belts, knee sleeves, wrist wraps, and shoes. All deadlifts are pulled conventionally. Lifters don't weigh in. They weigh out after their last deadlift attempt. Rules that govern this meets are available here:
United States Strengthlifting Federation Technical Rules
See you on the platform!
What's the refund policy?
When you purchase a ticket, you guarantee yourself a slot at the meet with limited attendance. As a result, all ticket sales are final and refunds cannot be issued.
Is my registration fee or ticket transferrable?
It is, although you need to contact David Abdemoulaie to make sure that he has the new information and can process the transfer. This is especially important for t-shirts, which are ordered several weeks in advance. Transfers that take place less than four weeks before the meet are not guaranteed to get a t-shirt.
Purchase Tickets