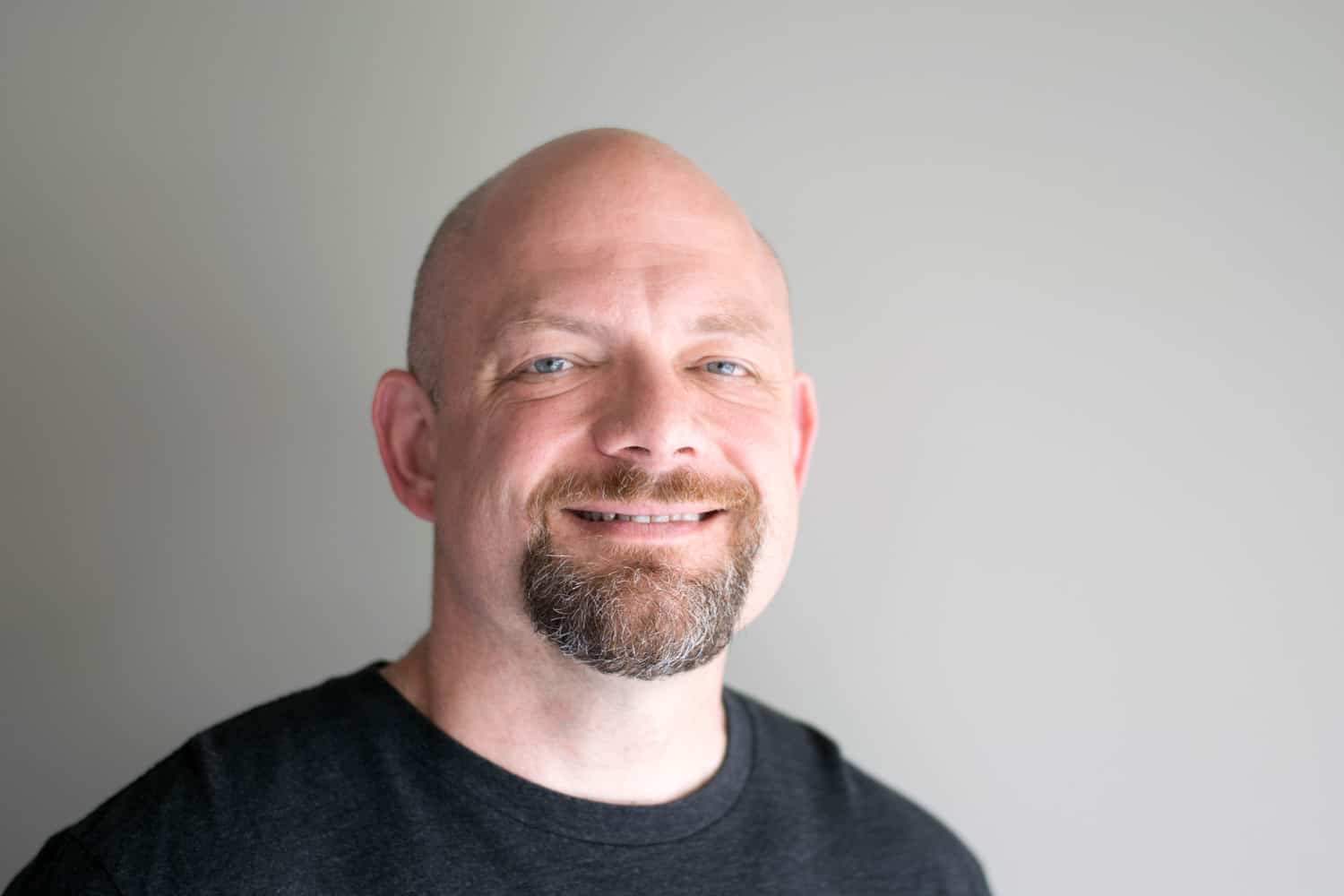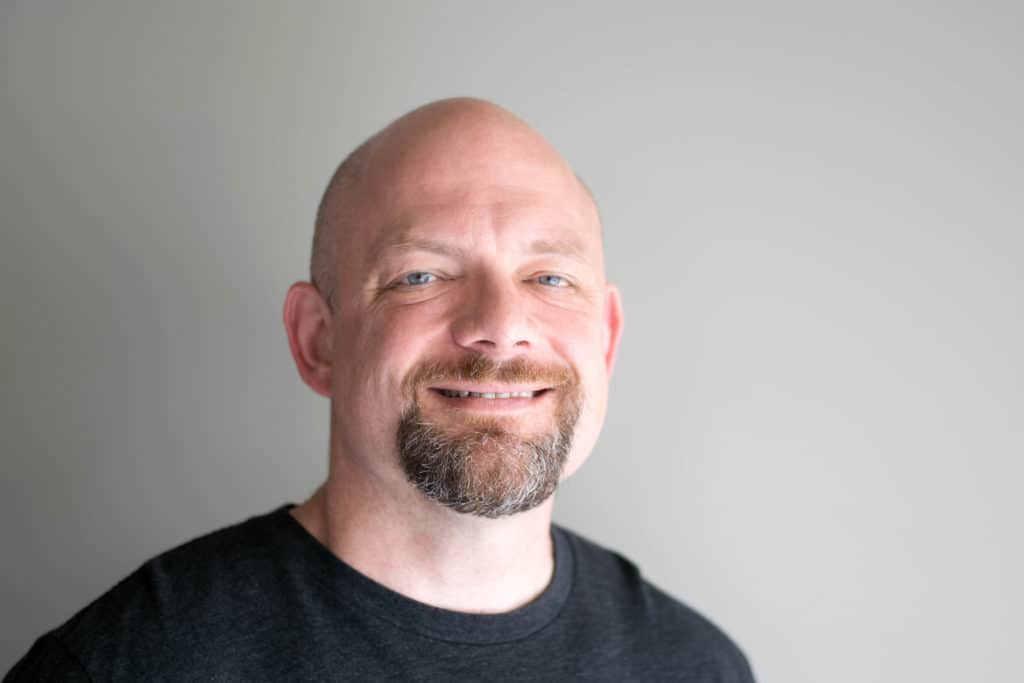 Location: Tinley Park, IL
Karl Schudt has been a gym rat for most of his life, but has been seriously training the classic barbell lifts for seven years. Karl has been coaching since 2012, and currently holds the Professional Barbell Coach certification from Barbell Logic.
Karl focuses on perfecting the form of the lifts so that the lifter can get stronger quickly and safely. Once the lifts can be performed, they will be programmed in the simplest and most efficient way possible, so that the lifter gets strong fast.
As a competitive powerlifter, Karl has set several Illinois state records, and has posted contest lifts of 562lbs in the squat, 442lbs in the bench press, and 562lbs in the deadlift. This past April, Karl set the state record for the squat for lifters age 40-44 in the 242lb class, and set the all-time record in the state for the bench press.
Even though he loves powerlifting, Karl is more excited about introducing you to barbells and helping you make your life better.